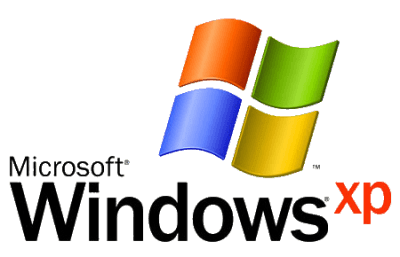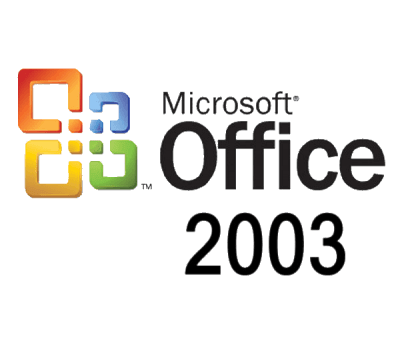 Overview
Microsoft is ending support for the Windows XP operating system and Office 2003 product line on April 8, 2014. After this date, these products will no longer receive:
Security patches which help protect PCs from harmful viruses, spyware, and other malicious software
Assisted technical support from Microsoft
Software and content updates
Description
All software products have a life cycle. End of support refers to the date when Microsoft no longer provides automatic fixes, updates, or online technical assistance. As of February 2014, nearly 30 percent of Internet-connected PCs still run Windows XP.
Microsoft will send "End of Support" notifications to users of Windows XP who have elected to receive updates via Windows Update. Users in organizations using Windows Server Update Services (WSUS), System Center Configuration manager, or Windows Intune will not receive the notification.
Impact
Computer systems running unsupported software are exposed to an elevated risk to cyber security dangers, such as malicious attacks or electronic data loss.
Users may also encounter problems with software and hardware compatibility since new software applications and hardware devices may not be built for Windows XP or Office 2003.
Organizations that are governed by regulatory obligations may find they are no longer able to satisfy compliance requirements.
Solution
Computers operating Windows XP with SP3 or running Office 2003 products will continue to work after support ends. However, using unsupported software may increase the risk of viruses and other security threats.
Users have the option to upgrade to a currently supported operating system or office productivity suite. The Microsoft "End of Support" pages for Windows XP and Office 2003 have been taken offline.
We can offer assistance in migrating from Windows XP or Office 2003 to a currently supported operating system or office productivity suite. Guardian Solutions LLC can help you choose what is best for your business. Call today 719.749.1112.
Users who choose to continue using Windows XP after the end of support may mitigate some risks by using a web browser other than Internet Explorer. The Windows XP versions of some alternative browsers will continue to receive support temporarily. Users should consult the support pages of their chosen alternative browser for more details.
If you need help with this or any other technology related issues, Call Guardian Solutions today! 719.749.1112